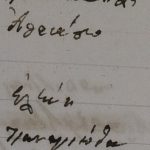 Research Services
We are here to help you with your family history research! Contact us to discuss your case and get a research plan.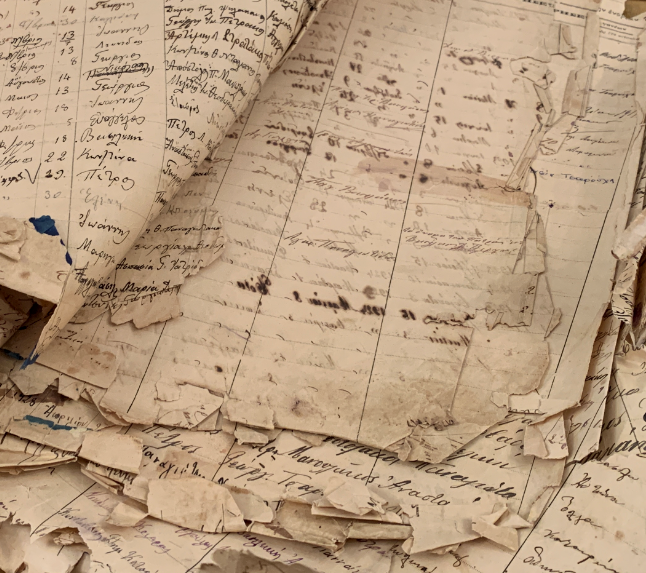 Help with documents
Is it all Greek to you? Do you need help reading old documents? Let us know how we can help!
Free Consultations
Every weekend, Greek Ancestry provides free Greek genealogy consultations with Gregory Kontos! Book yours now!
---
Let's build something together.
---