Interview: Carol Kostakos Petranek with Fotini Kaklamanou
Greek Ancestry is pleased to introduce Fotini Kaklamanou's project, Thracian Genealogy in Kozani, as the latest beneficiary of the Village History Project Initiative. Fotini is passionate about researching the history of her village, Thimaria (formerly Kissa) in the region of Kozani. Her efforts to document the families extend to a new website, Kozani Genealogy From Panido and Descendants and its companion Facebook page, Thracian Genealogy in Kozani. Fotini's story, as told to me below, is both inspiring and heartwarming. We fully support her efforts and wish her every success! This is Fotini's story.
From the time I was a little girl, my mother had always repeated the phrase, "We are Thracians from Thrace" and I knew it was something deep and important to our family. It has always stayed with me and become a part of me. This love of my roots, instilled in me as a young child, led me to wanting to know more. About ten years ago I became interested in learning about my family history, but it hasn't been until the last four to five years I started researching more deeply.
My great-grandparents were from Panidos, Eastern Thrace and my grandparents and parents were born in Koilada and Thimaria (Kissa), Greece. When I had extended family trees created for both my mother and father's sides of the family, there were still many gaps in knowing how I am related to many of my DNA matches on Ancestry. This is how my journey to create the Kozani/Panidos family trees began. I wanted to learn more about the people of Panidos and their descendants who resided in Kozani, Greece. My interest in expanding my research into a village history grew as I began to connect other families to my tree and to learn about the history and hear the stories of the village. A few of the surnames that I am researching are Kaklamanos, Ainalis, Andreoglou, and Tsinaris.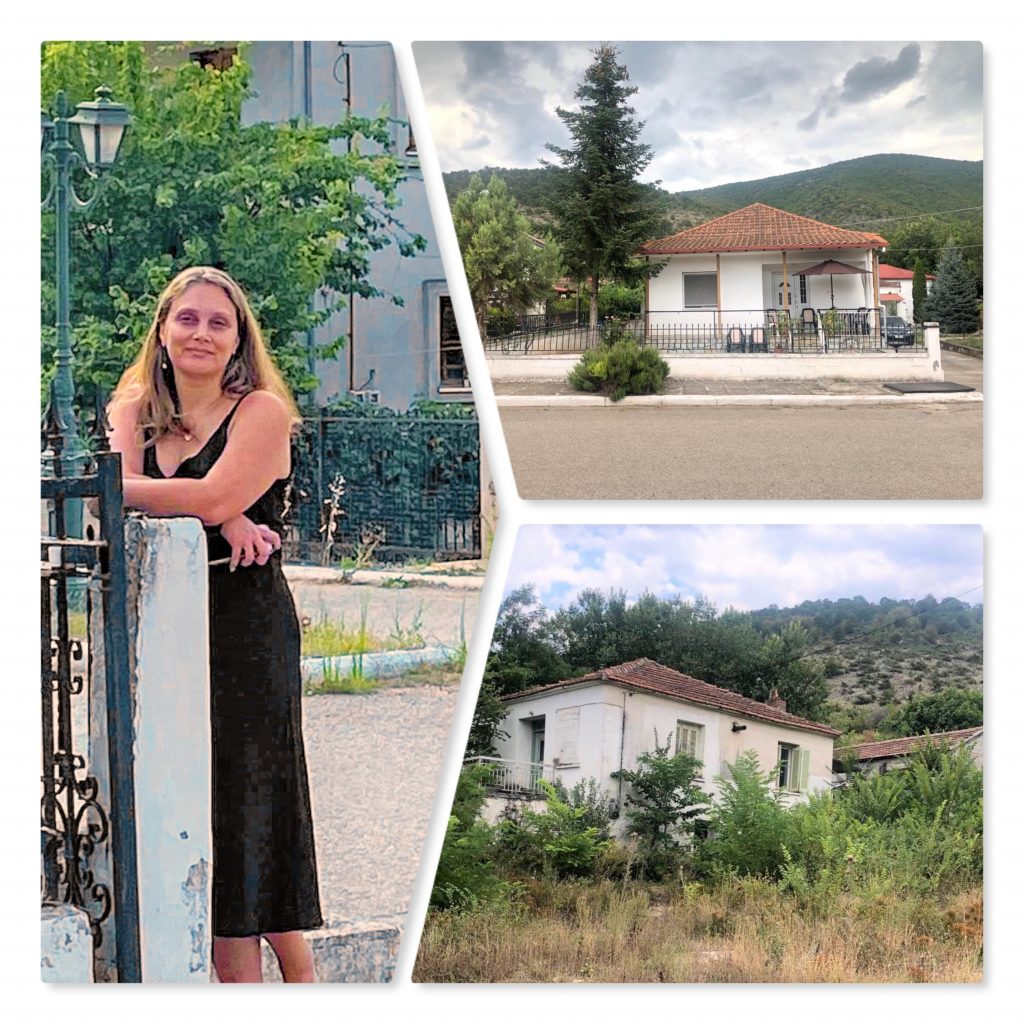 One of my goals is to help people today, as well as our future generations, who are searching for their roots, their family histories, and their family trees. I have come across many difficulties when researching information from Thrace and I don't want others to struggle and go through what I have experienced.
I have been inspired by the strength of the people I am finding. There was an extended period of time between the population exchange in 1922 from Panido to Kozani, World War II, and the civil war, where there was a lot of poverty, but families remained strongly connected and close with each other, their friends and their community. There was a lot of love, value and honour for their relationships, and it was important to sustain these strong bonds and connections. I have learned about the strength of people, the financial burden they took upon themselves to help other families in need. For example, a grocery store owner gave tabs to customers who couldn't pay for food. Some people paid at a later time and some didn't. The store owner never asked for money.
One resource of significant help to me is the Directories of Ottoman Greek Refugees, the source directory for farmers. Much of the refugees from Panidos,Thrace, were provided with farmland and became farmers. I was able to find many family names and I relied heavily on this source for the Kozani/Panido genealogy tree. In some cases, it tells us who the widows were and which females were unwed. It is also informative as it says which villages our ancestors relocated to.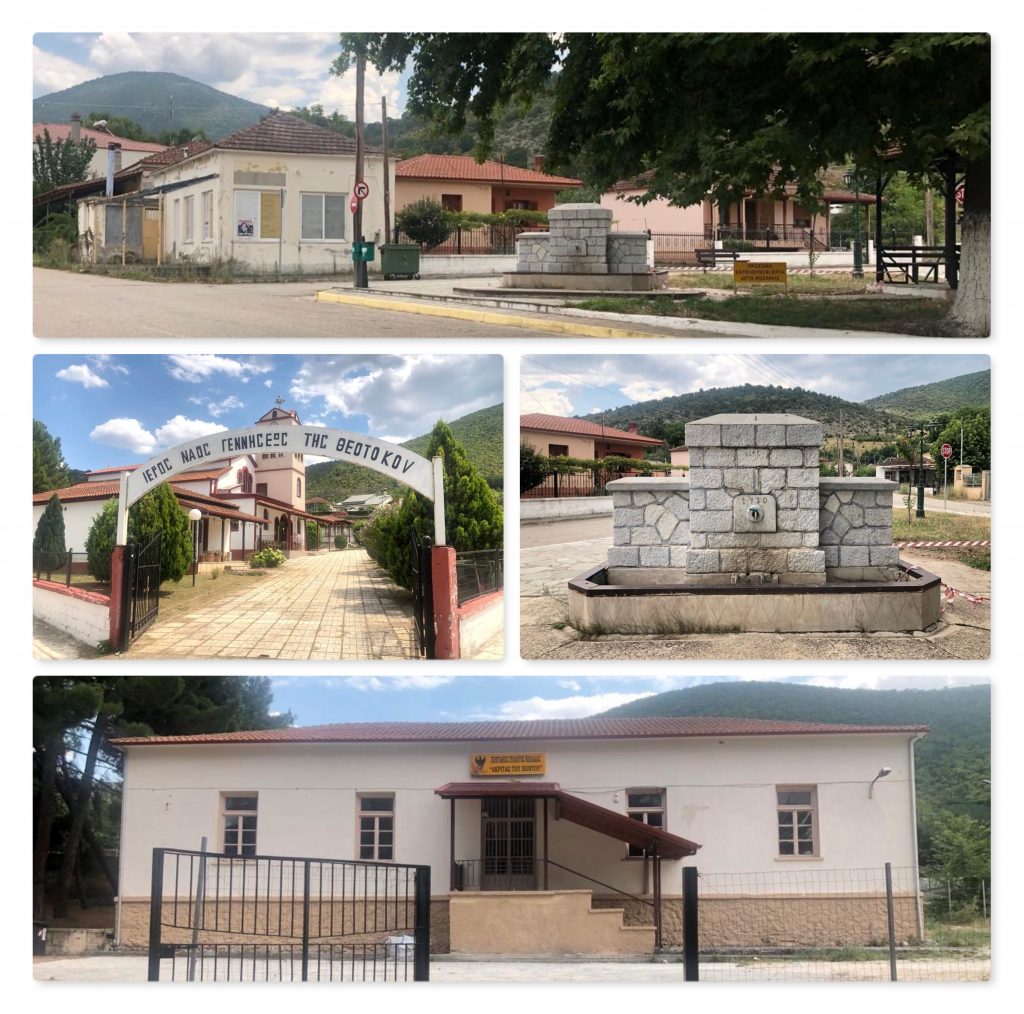 I am expanding my work to learn who the people and families of Panido were, who left Thrace and started over again in Kozani. I want to know about them and learn their family narrative. My goal is to create a book of biographies and stories. I believe in gathering as much oral history as possible—with the loss of every generation, we also lose that valuable information.
For anyone who is considering a village history project, I suggest creating a community group of people who are from the area, finding a village expert and setting up forums for open communication. You need a public Facebook group because social media is critical for expanding awareness of the initiative, and also a personal group that uses private messaging apps. I find that people are more comfortable talking openly within a private group. With both forums, it's amazing to see what comes up and what is remembered. Also, a lot of open discussions with relatives and friends has helped to create awareness.
In conclusion, I want the people of my villages to be remembered and honored. I don't want them forgotten. They shaped our future. Without them, we would not be here.