Look for your
Greek
ancestors
[searchable-pro id=4109 hide-search-field=false enable-url-query=false]
Research Services
We are here to help you with your family history research! Contact us to discuss your case and get a research plan.
Help with documents
Is it all Greek to you? Do you need help reading old documents? Let us know how we can help!
Free Consultations
Every weekend, Greek Ancestry provides free Greek genealogy consultations with Gregory Kontos! Book yours now!
Latest News & Upcoming Events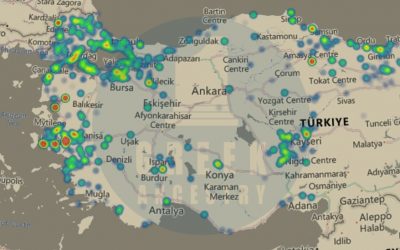 July 24th, 2023, marked the centennial of the Treaty of Lausanne. This article aims to shed light on the historical context of that Treaty by studying newly digitized records of Asia Minor Greek refugees. The findings of the statistical analysis will enable us to visualize the geographical origins of the refugees and gain a deeper understanding of the history of Hellenism in Asia Minor.
read more
Greek Genealogy Consultation
Genealogy consultation – USA (EST)
29 May 2021 – 10:00 AM (30 minutes).   More Details
Greek Genealogy Consultation
Genealogy consultation – USA (EST)
29 May 2021 – 11:00 AM (30 minutes).  More Details
Greek Genealogy Consultation
Genealogy consultation – AUSTRALIA (Sydney time)
29 May 2021 – 08:00 AM (30 minutes).  More Details