Discover your
Greek
ancestors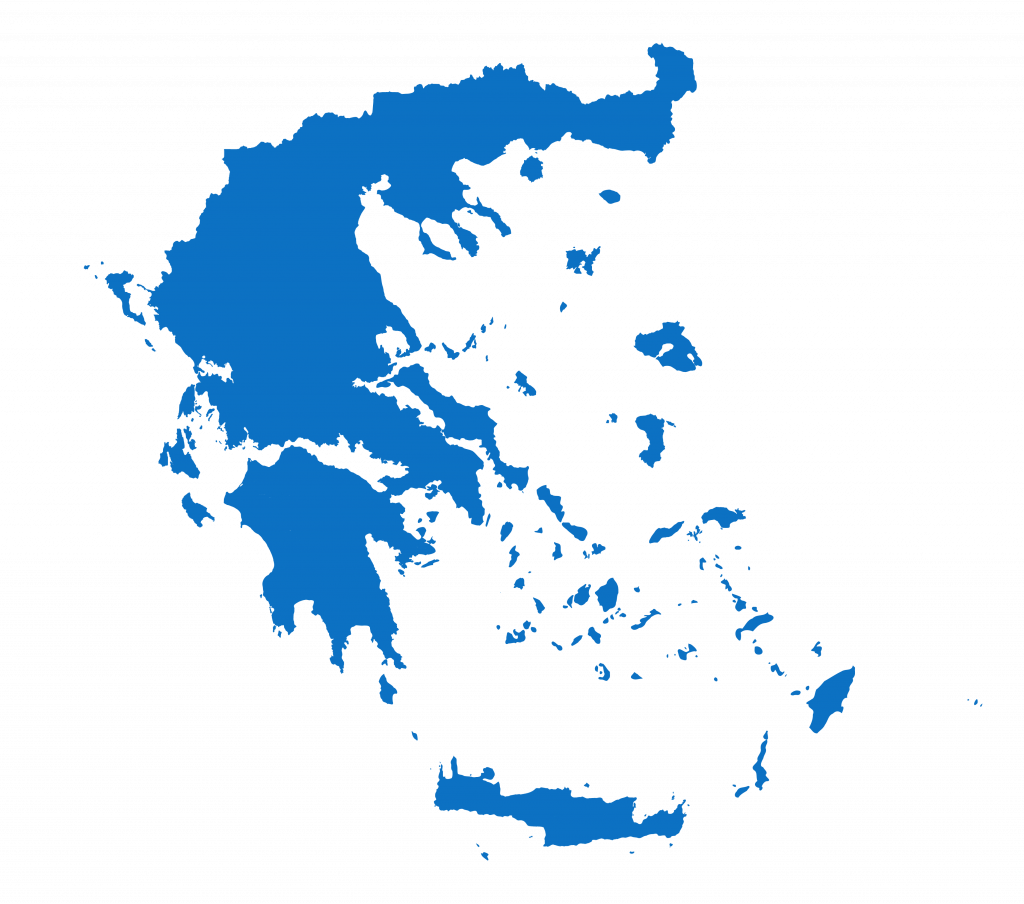 [searchable-pro id=4109 hide-search-field=false enable-url-query=true]
When family history research requires professional assistance, contact us. Let's build your family tree together!
Is it all Greek to you? Do you need help reading old Greek documents? No worries! Let us know how we can help!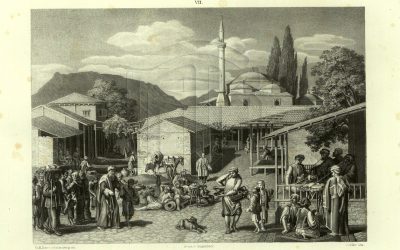 The story of Avramakis Chatzisavvas is a characteristic example of how a genealogical research case can shed light on less known aspects of a remarkable historical event, the 1821 Greek Revolution.
read more
Greek Genealogy Consultation
Genealogy consultation – USA (EST)
26 June 2021 – 10:00 AM (30 minutes).   More Details
Greek Genealogy Consultation
Genealogy consultation – USA (EST)
26 June 2021 – 11:00 AM (30 minutes).  More Details
Greek Genealogy Consultation
Genealogy consultation – AUSTRALIA (Sydney time)
26 June 2021 – 08:00 AM (30 minutes).  More Details