Discover your
Greek
ancestors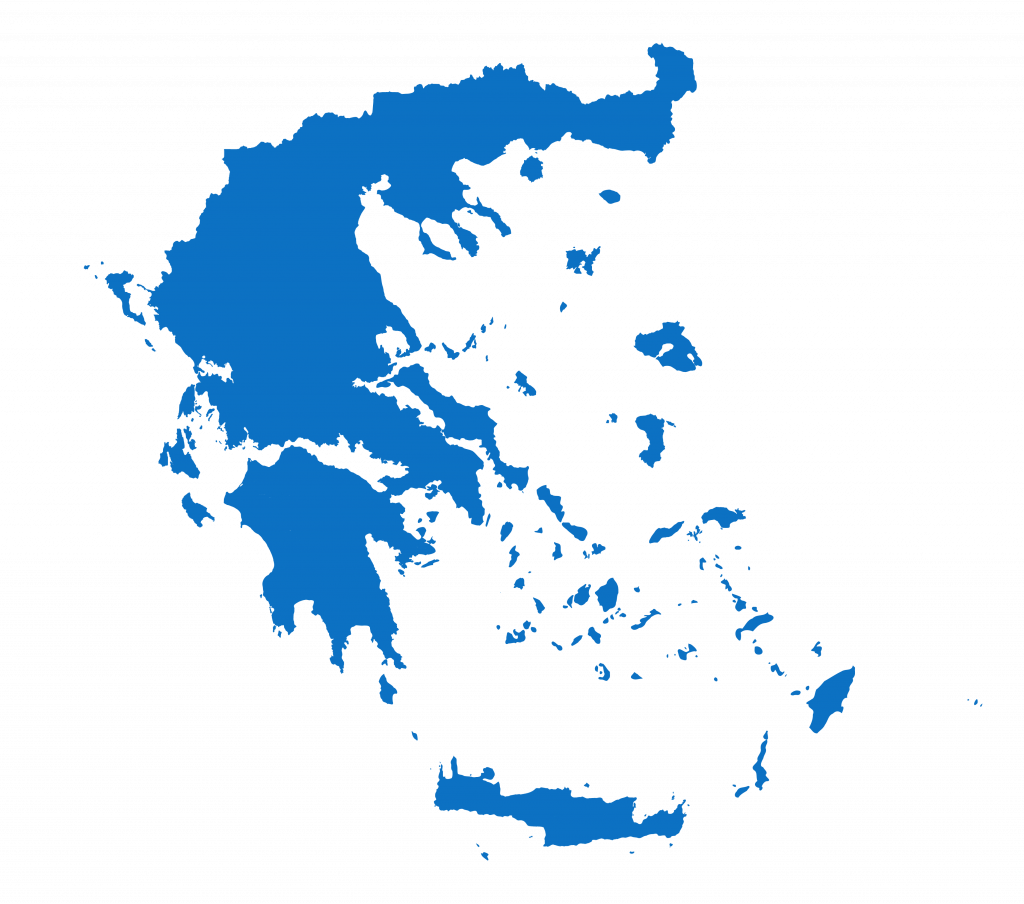 When family history research requires professional assistance, contact us. Let's build your family tree together!
Is it all Greek to you? Do you need help reading old Greek documents? No worries! Let us know how we can help!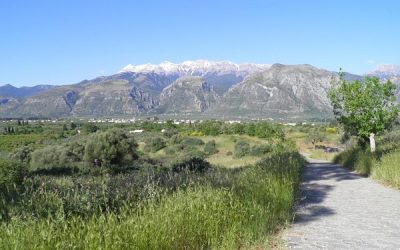 By Carol Kostakos Petranek As 13 and 28 year olds respectively, Paula Antonakos-Boswell and Diane Gotses Jackson dove into family history research with youthful enthusiasm. "I was the kid who sat at the table with the grownups listening to their stories and writing...
read more
Greek Genealogy Consultation
Genealogy consultation – USA (EST)
26 June 2021 – 10:00 AM (30 minutes).   More Details
Greek Genealogy Consultation
Genealogy consultation – USA (EST)
26 June 2021 – 11:00 AM (30 minutes).  More Details
Greek Genealogy Consultation
Genealogy consultation – AUSTRALIA (Sydney time)
26 June 2021 – 08:00 AM (30 minutes).  More Details