Discover your
Greek
ancestors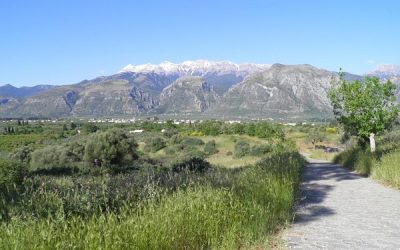 By Carol Kostakos Petranek As 13 and 28 year olds respectively, Paula Antonakos-Boswell and Diane Gotses Jackson dove into family history research with youthful enthusiasm. "I was the kid who sat at the table with the grownups listening to their stories and writing...
read more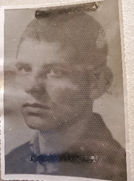 Maybe Aspasia or her descendants are among the readers of this article. Maybe not. What is certain is that this archival material gives hope to anyone trying to discover more about family members and ancestors who were abducted during the dark times of the Second World War.
read more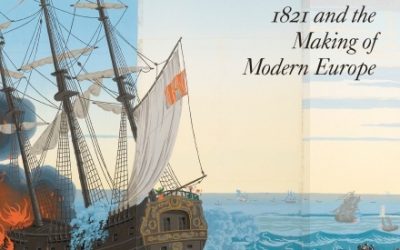 Two hundred years have passed since twenty-year-old Anagnostis Zymaras, my great, great grandfather, joined the company of Kapetan Kostas Katsikas along with other peasants to overthrow the Ottoman tyranny in Peloponnesus. Little did Anagnosis envision that two centuries later the eminent historian of the Balkans, Mark Mazower, would chronicle the revolution that followed, concluding that the independence of Greece had far-reaching effects on nationalist movements throughout Europe.
read more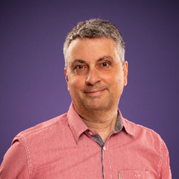 Having a German surname and raised in a Greek family caused John Wagner to be inquisitive, but an earnest pursuit began about six years ago.
read more
Is it all Greek to you? Do you need help reading old Greek documents? No worries! Let us know how we can help!
When family history research requires professional assistance, contact us. Let's build your family tree together!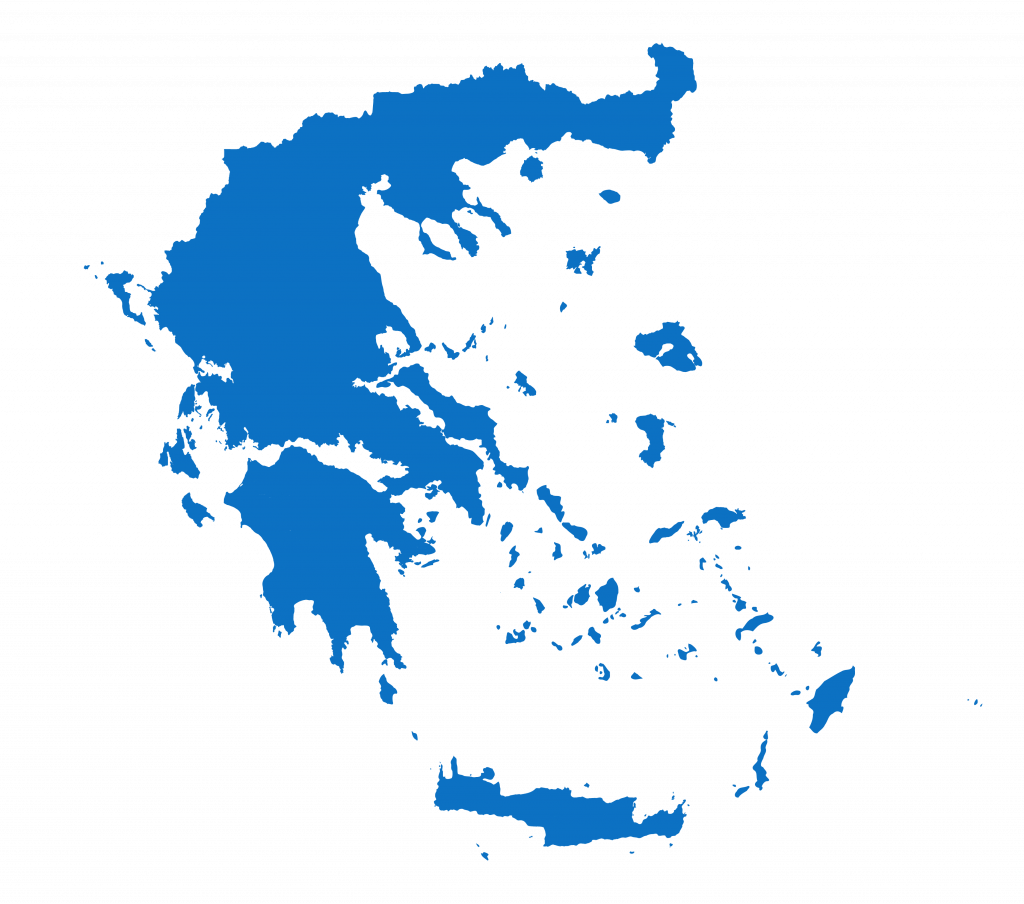 Καλωσήρθες! Welcome to the Greek Genealogy Guide!
Here you can learn everything you need to know about Greek genealogy and family history.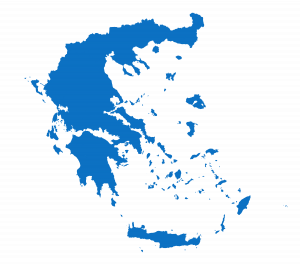 Written by
Gregory Kontos,
Alexandra Kiritsy
and
Carol Kostakos Petranek
Hellenic ancestry is a source of extraordinary pride and unique identity. Learning the country's history and understanding the life of its people is a continual journey of knowledge and discovery. Perhaps this is most evident in pursuing the study of one's Greek family history. Fostering a connectedness to family can stretch beyond the living to include the departed, but only when information about them can be ascertained. What were the names of our second or third great-grandparents? How many children did they have? What were their occupations? And, most important—how do I even begin to access records about them?
Prior to now, answering these questions has been challenging. But the doors of Greek genealogy have now opened to reveal a new era in research.  The work being done by Gregory Kontos of Greek Ancestry is groundbreaking and exciting. With the advent of online translated, name-indexed and searchable records from Greece, finding one's ancestors is not only possible—it is highly probable!
By consulting this Guide, one can navigate the complexities of Greek genealogy and find the correct resources to both access and request relevant documentation for his or her ancestors. It is the beginning of an exciting journey of discovery—and love.
Carol Kostakos Petranek
January 31, 2021