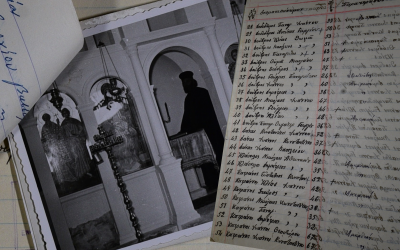 By Gregory Kontos To dive into family history, you need to understand your sources. This has been quite often noted in Greek Ancestry articles and webinars, yet it has to be repeated until it becomes a sine qua non in our research. Why, when, how, where and by whom...
read more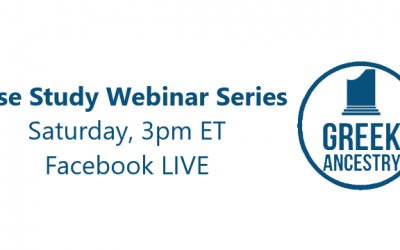 https://www.youtube.com/watch?v=J0sumW8rRYs
read more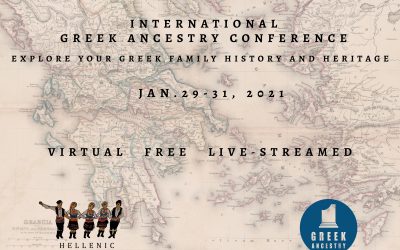 Save the date – spread the word – join us!
read more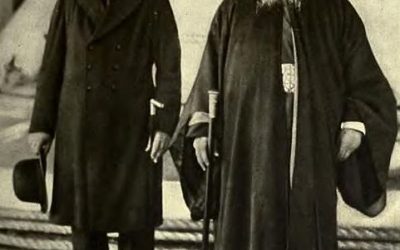 By Alexandra Kiritsy & Gregory Kontos When Jewish colonists were brought to the newly founded city of Macedonia around 315 B.C., no one could have imagined that Thessaloniki's history would be closely associated with Jewish history throughout the centuries. About...
read more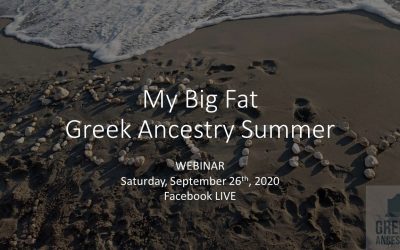 Despite the pandemic, the past summer was very productive for Greek Ancestry: new collections, new research tools, new analyses and a brand new platform! We would like to share all our news with you this Saturday, Sept. 26th, at 3pm ET (2pm CT, 1pm MT, noon PT)! Join...
read more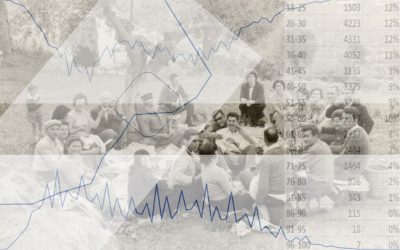 In June 2020, a special article presenting statistics on naming patterns in the prefecture of Chania, Crete, was published on Greek Ancestry. That analysis was based on our database of Male Register records of approximately 56,500 individuals born in the area of...
read more
https://www.youtube.com/watch?v=-hnDJE_9g6Q
read more
Spelling
Transliterating from Greek to Latin characters is problematic. Is it Condos or Kontos? Stephanopoylos or Stefanopoulos? What about Papajohn? Is it Παπαϊώαννης? Or Παππαϊωάννης? Maybe, Παπαγιάννης? Παπαϊωάννου? You name it… Greek Ancestry has developed its own transliteration formula. Ask us for free by filling out the form!