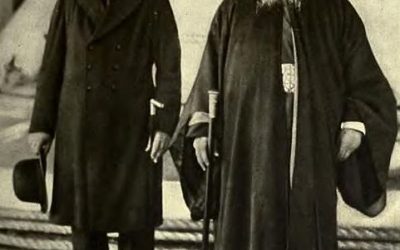 By Alexandra Kiritsy & Gregory Kontos When Jewish colonists were brought to the newly founded city of Macedonia around 315 B.C., no one could have imagined that Thessaloniki's history would be closely associated with Jewish history throughout the centuries. About...
read more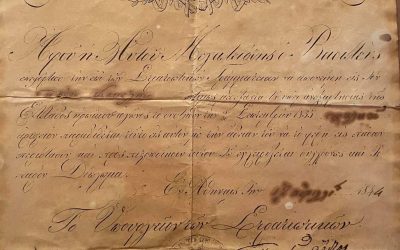 By Gregory Kontos, Historian & Founder of Greek Ancestry Introduction After the Greeks' long and painful struggle for their national independence (1821-1829), they naturally held great expectations for Otto's Regency Council. However, the Council of this infant...
read more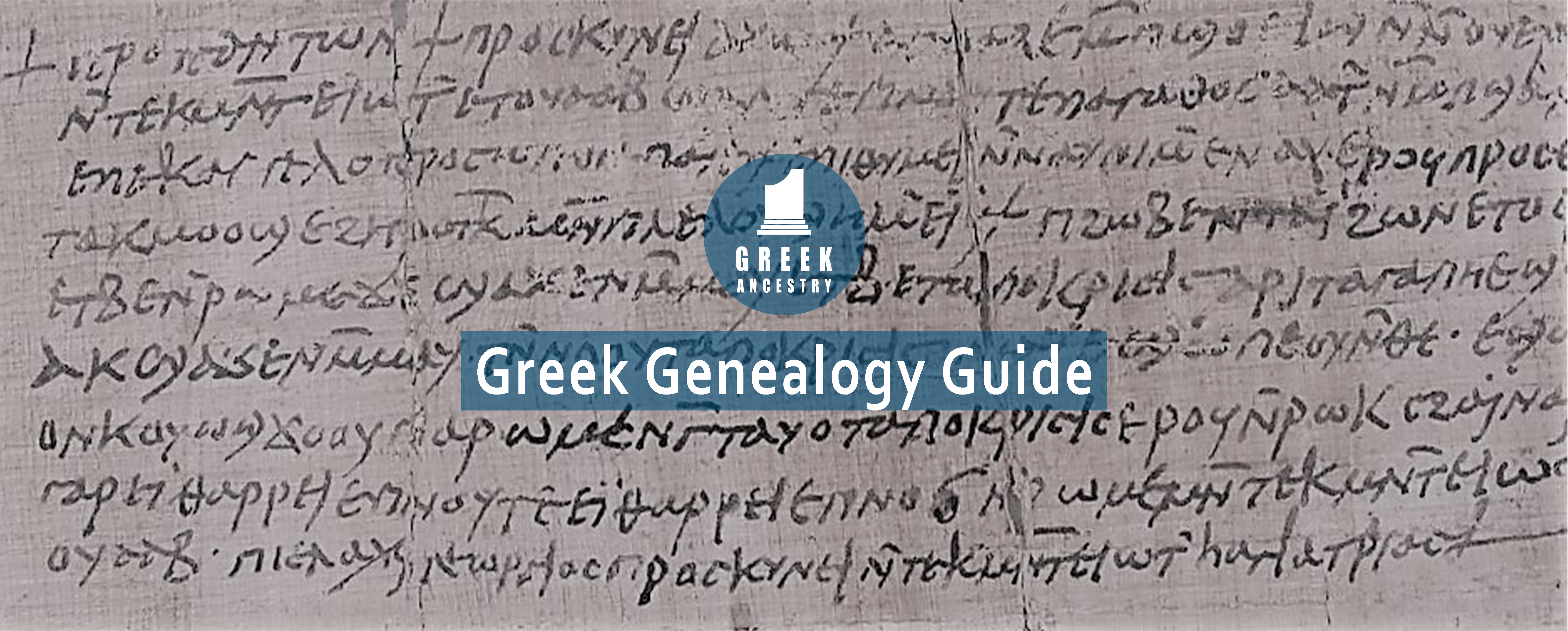 Exciting news! The new Greek Genealogy Guide has been released! On the last day of the International Greek Ancestry Conference, Greek Ancestry intern, Alexandra Kiritsy, announced the release of the new online Greek Genealogy Guide, a work by Carol Kostakos Petranek,...
read more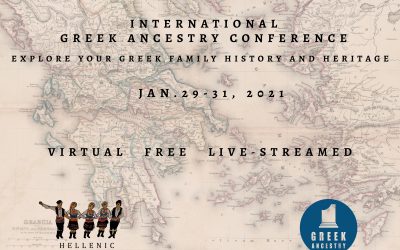 The International Greek Ancestry Conference, held from January 29th through the 31st, will be a landmark event for our field of Greek family history and genealogy! 2020 has been a challenging year for us all. However, perhaps one of the few things 2020 was a good year...
read more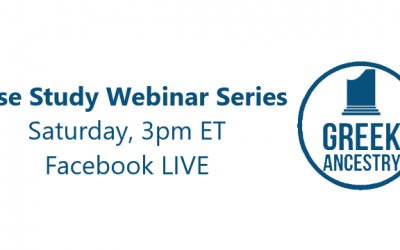 https://www.youtube.com/watch?v=UOJ3cdUoLPo
read more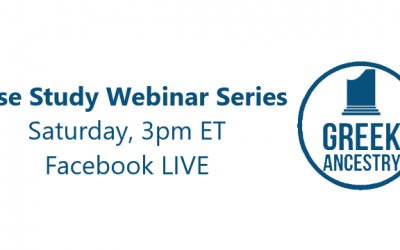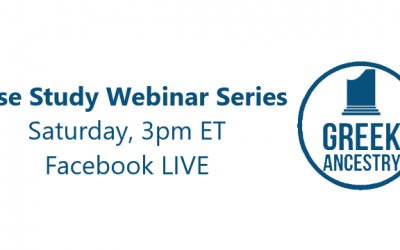 https://www.youtube.com/watch?v=FzBrAz_aoKM
read more
Spelling
Transliterating from Greek to Latin characters is problematic. Is it Condos or Kontos? Stephanopoylos or Stefanopoulos? What about Papajohn? Is it Παπαϊώαννης? Or Παππαϊωάννης? Maybe, Παπαγιάννης? Παπαϊωάννου? You name it… Greek Ancestry has developed its own transliteration formula. Ask us for free by filling out the form!