Discover your
Greek
ancestors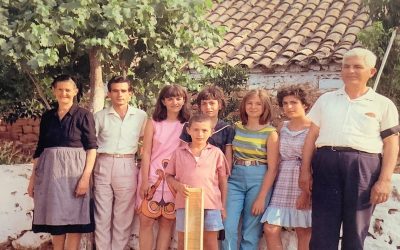 By George Zimmar When we think of a pilgrimage, like Chaucer's Canterbury Tales, a spiritual journey comes to mind. My grandfather Georgios Zymaras (or Zoumaras), made a pilgrimage to Jerusalem in 1900, where he prayed before the tomb of Christ, and earned Hadji...
read more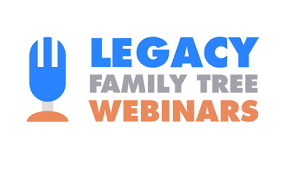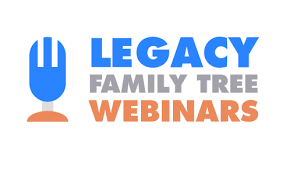 Since its very foundation, Greek Ancestry has sponsored numerous educational initiatives to advance the field of Greek genealogy, to facilitate research and spread knowledge. While the whole world was stuck at home during the first COVID-19 quarantines, we kept each...
read more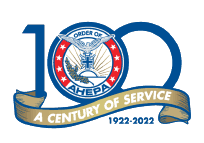 By George Zimmar In my years at Hyde Park High School in Chicago, I was not a model student, as evidenced by my three expulsions: two for fist fights and one for smoking in the park across from the school. Hondo, the eagle-eyed cop, spied the canopy of cigarette smoke...
read more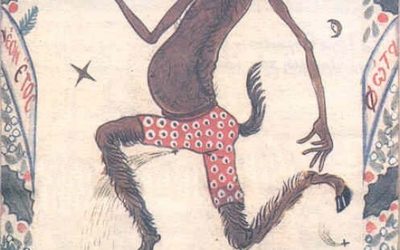 "We are goblins, we are out and about after normal hours, we want the lalagia, we take the children, give us the rooster or the hen, or we'll break the door!"
read more
Is it all Greek to you? Do you need help reading old Greek documents? No worries! Let us know how we can help!
When family history research requires professional assistance, contact us. Let's build your family tree together!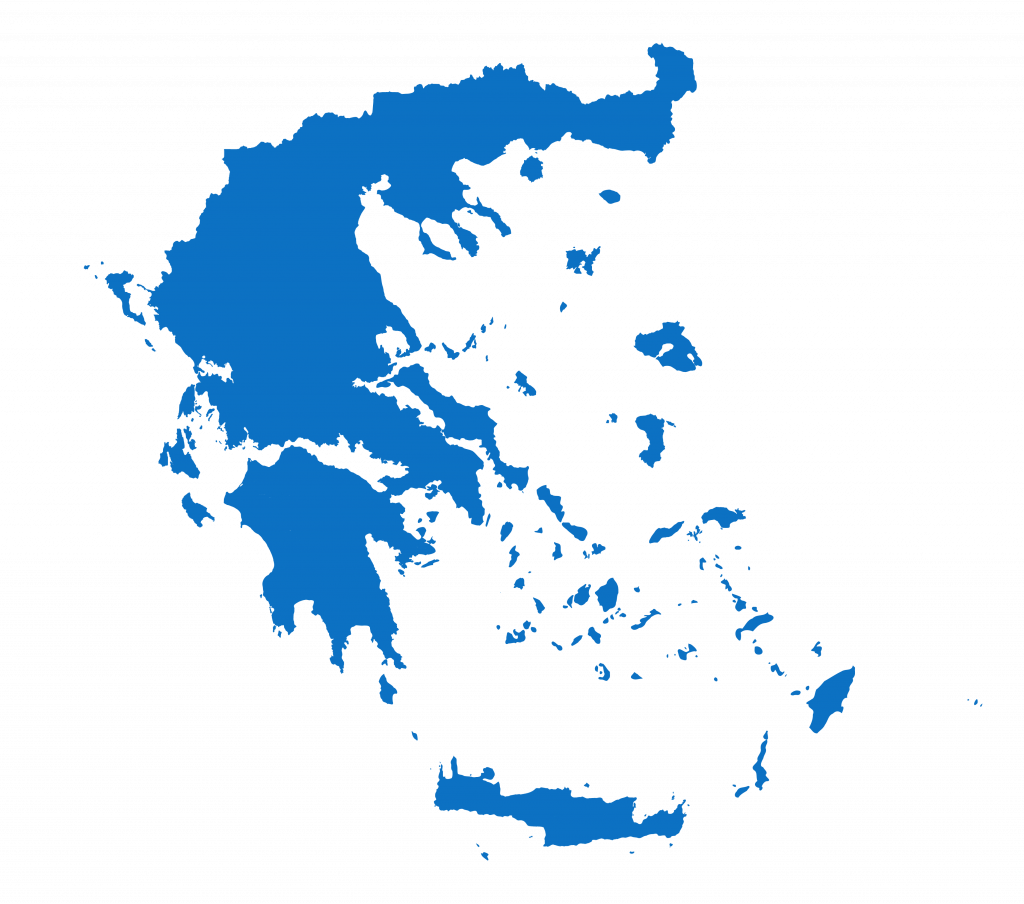 Καλωσήρθες! Welcome to the Greek Genealogy Guide!
Here you can learn everything you need to know about Greek genealogy and family history.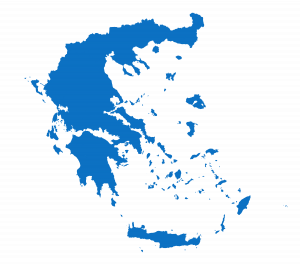 Written by
Gregory Kontos,
Alexandra Kiritsy
and
Carol Kostakos Petranek
Hellenic ancestry is a source of extraordinary pride and unique identity. Learning the country's history and understanding the life of its people is a continual journey of knowledge and discovery. Perhaps this is most evident in pursuing the study of one's Greek family history. Fostering a connectedness to family can stretch beyond the living to include the departed, but only when information about them can be ascertained. What were the names of our second or third great-grandparents? How many children did they have? What were their occupations? And, most important—how do I even begin to access records about them?
Prior to now, answering these questions has been challenging. But the doors of Greek genealogy have now opened to reveal a new era in research.  The work being done by Gregory Kontos of Greek Ancestry is groundbreaking and exciting. With the advent of online translated, name-indexed and searchable records from Greece, finding one's ancestors is not only possible—it is highly probable!
By consulting this Guide, one can navigate the complexities of Greek genealogy and find the correct resources to both access and request relevant documentation for his or her ancestors. It is the beginning of an exciting journey of discovery—and love.
Carol Kostakos Petranek
January 31, 2021